VIKTEC Top Best Motorcycle Tool in 2020
2020-09-03
Chain Breaker and Riveting Tool Set-VT01420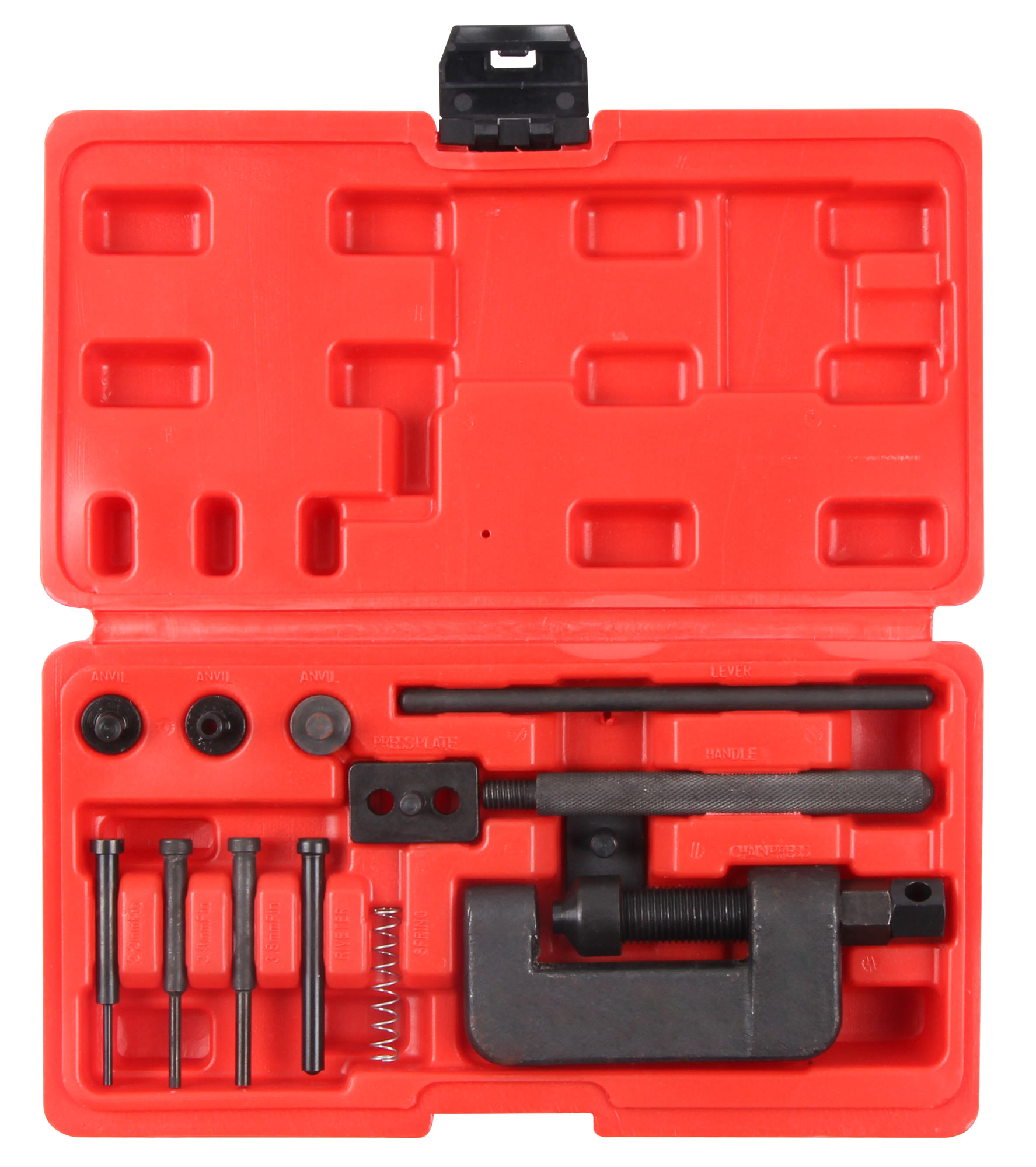 .Breaks and rejoins most types of chain quickly and easily.
.Suitable for most sizes of drive or cam chain from 35 to 630.
.Supplied with a range of pins, dies and detailed instructions.
.Contents: pins; 2.2, 2.9, 3.8mm, pin guide; 2.2 upper, 2.2mm low
Valve Spring Compressor - Hollow-VT01030B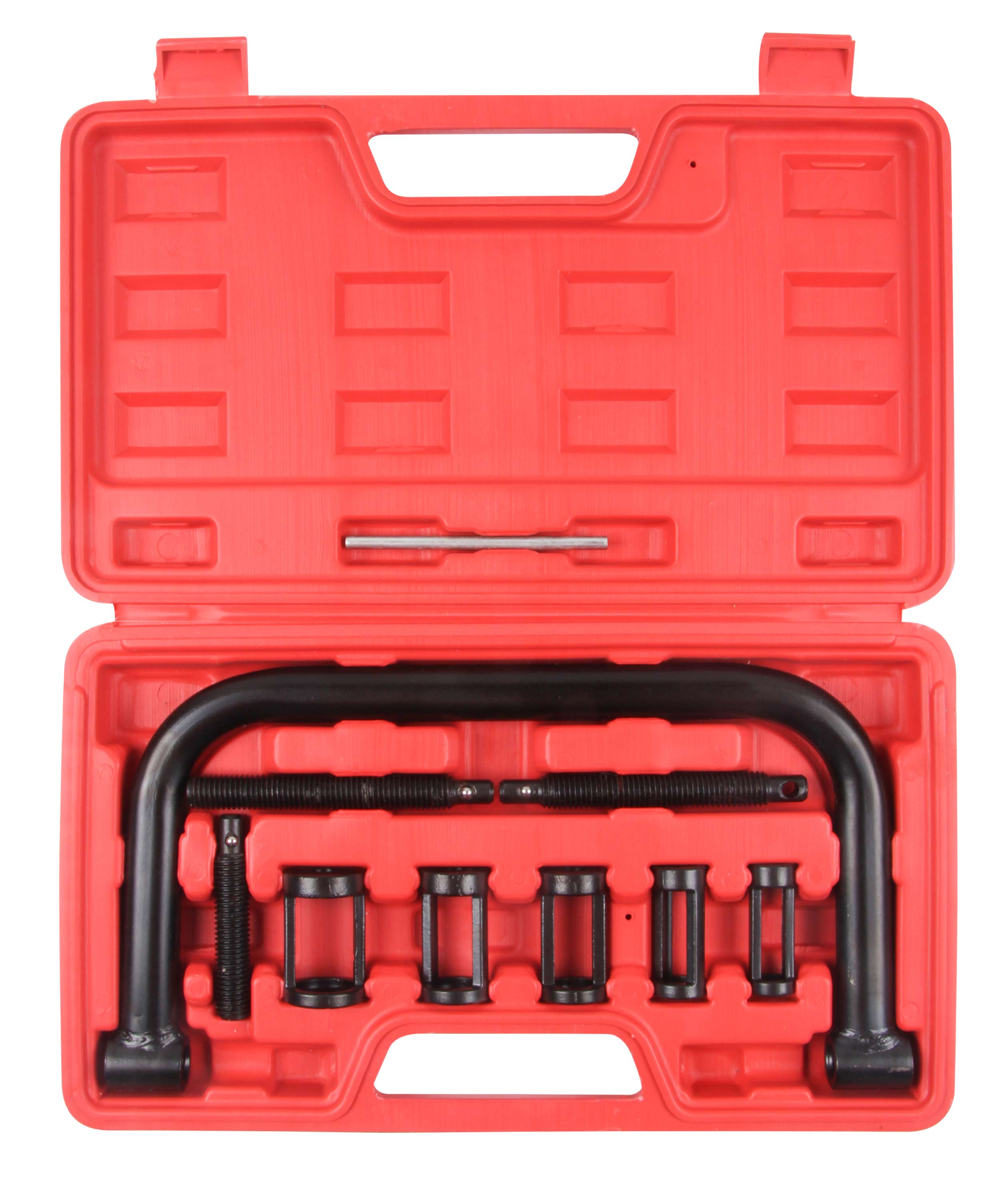 10pc valve spring compressor kit with 5 adapters for various spring diameters. Ideal for cars, motorcycles and small bore engines.
.Pusher size be portable: 16mm,19mm,23mm,25mm,and 30mm.
Universal Fork Seal Driver-VT13085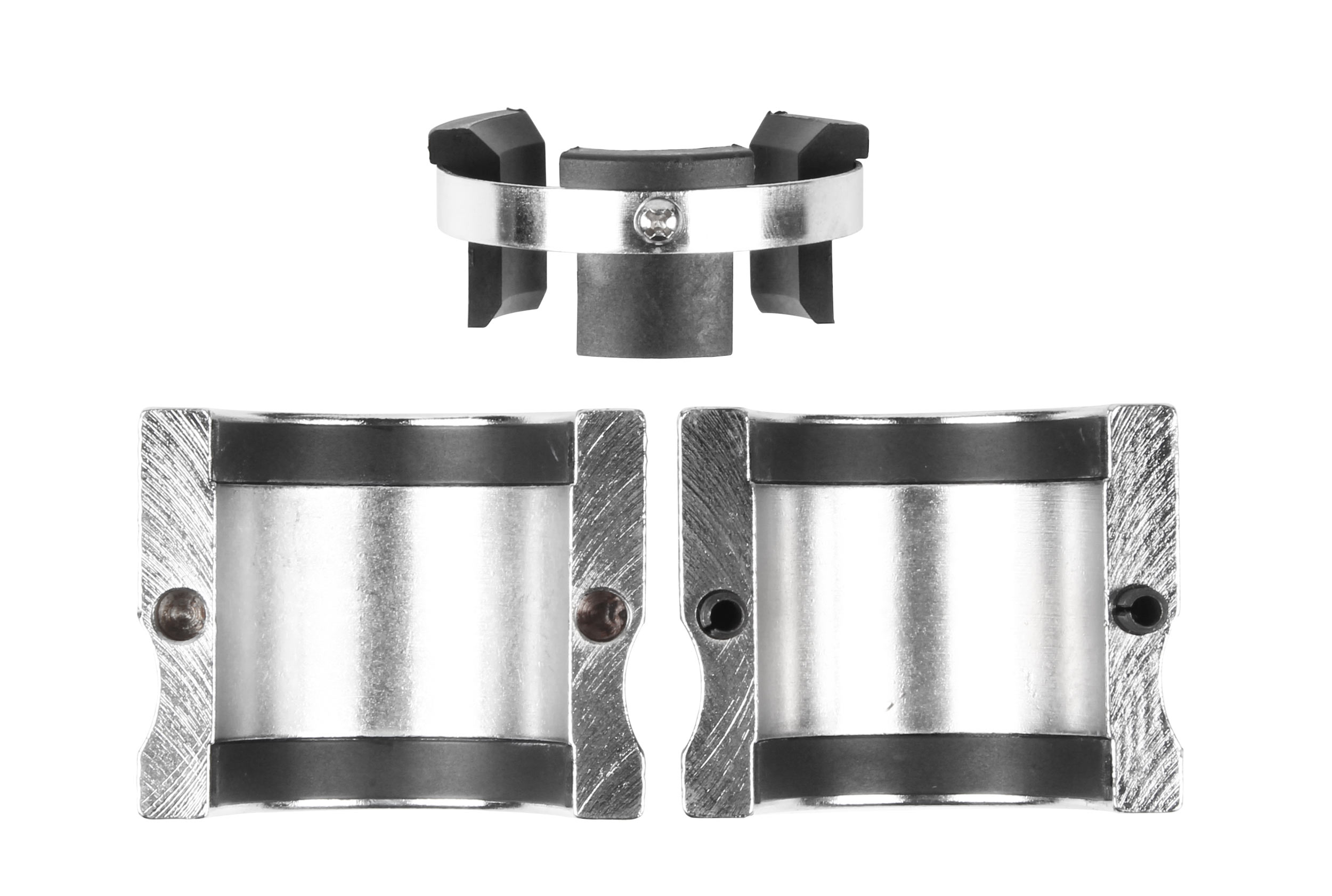 .Designed for easy installation of most fork seals with 39mm-50mm fork tubes
.Works on either conventional or inverted forks
.Carbon steel construction
.Split design, with weighted body