VIKTEC Top Best Compression Testers in 2020
VIKTEC Top Best Compression Testers in 2020
2020-09-03
8pc Petrol Engine Compression Test Kit-VT01053A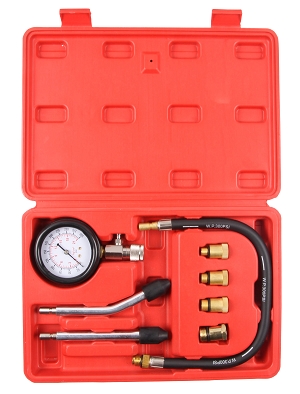 .Excellent diagnostic tool as it confirms common engine problems like leaking valves or worn piston rings.
.Kit includes
130mm straight and angled push-on connectors
400mm flexible extension with 10, 12, 14 and 18mm deep thread adaptors.
2 1/2 inch / 64mm diameter gauge.
Dual scale 0-300lbs and 0-21kgs.
.Supplied in carry-case.
12pc Compression Test Kit-VT01060A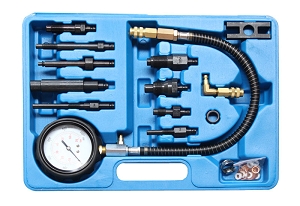 Avoids damage to the injector and fuel system contamination.
.Gauge range: 0-1000 psi/0-70 bar.
.Application: BMW, Mercedes-Benz, Carbodies, Mitsubishi, Citroen, Nissan, Dacia, Opel, Diahatsu, Peugeot, Fiat, Renault, Ford, Rover, Holden, Seat, Isuzu, Toyota, Land Rover, Vauxhall, Leyland/Daf, Volkswagen, Mazda, Volvo,etc.
.For dircet and indirect engines
.Dual scale guage
.Glow plug adaptors m10 x1.0 m10 x1.25 m12 x1.25 m14 x1.25
.Dummy injectors m20 x1.5 m24x2.0
.Stanadyne dummy
.Replacement seal and washer set
.90 degree blowe clamp plate
Oil Pressure Test Kit-VT01576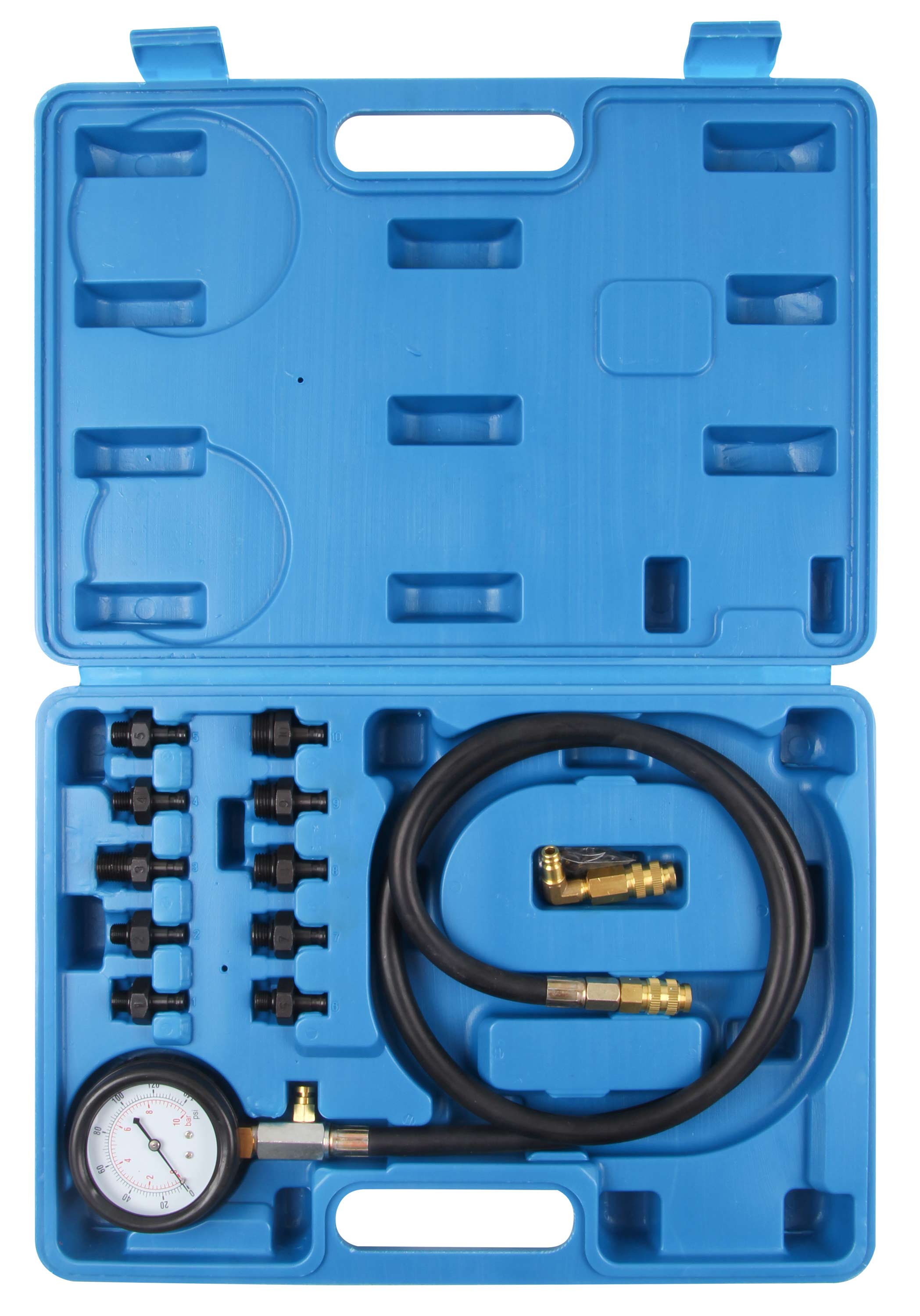 56mm gauge fitted with protective cover.
.Accurately tests oil pump pressure and also low oil warning devices.
.Includes straight and right angled quick connect couplings, nine adaptors, O-rings and 890mm hose.
.Supplied in carry-case.