National Day-2020
2020-09-28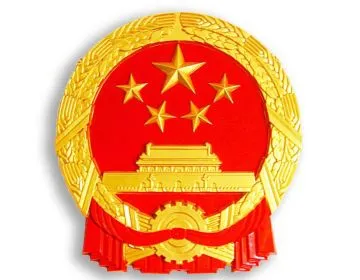 National Day is a legal holiday established by a country to commemorate the country itself. They are usually the independence of the country, the signing of the constitution, the birthday of the head of state, or other anniversary of great commemorative significance; some are the saint's day of the country's patron saint.
Although most countries have similar anniversaries, due to complicated political relations, this holiday in some countries cannot be called National Day. For example, the United States has only Independence Day and no National Day, but the two have the same meaning.
In ancient China, the emperor's ascension and birthday were called "National Day". Nowadays, Chinese National Day refers specifically to October 1, the anniversary of the official founding of the People's Republic of China.