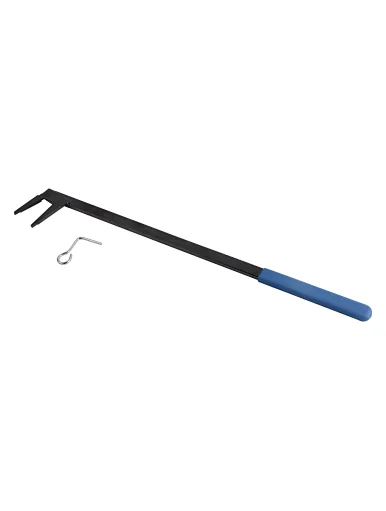 VIKTEC mini cooper serpentine belt tool kit
mini cooper serpentine belt tool kit
Extra long (24"/ 61cm) for proper reach.
Special jaws to relieve tension.
Vinyl grip handle for comfort.
Black finish.
Hardened steel construction.
Extra-long (24" / 61cm) handled tool with special jaws relieves tension on belt tensioner for poly-ribbed belt service. Works on '02 – '06 R50 Mini Cooper Hatchback & '05 – '08 R52 Mini Cooper convertibles. Includes locking pin for the tensioner.