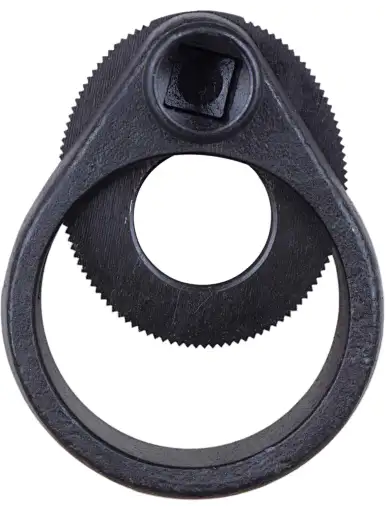 VIKTEC Inner Tie Rod Tool
.Suits multiple rack ends and sizes: hex drive, round with two drive flats and round with no drive flats.
.Use on vehicles with limited access to avoid the need to remove the rack assembly.
.Fits all inner tie rod end diameters from 33mm (1-5/16") to 38mm (1-1/2").