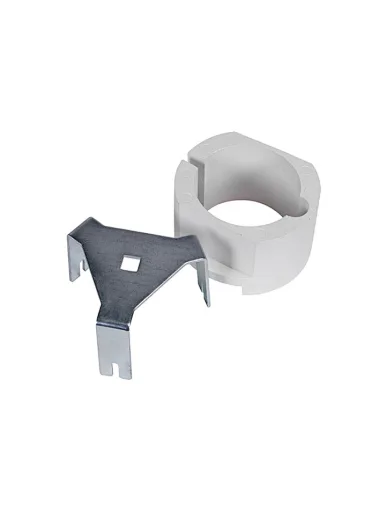 VIKTEC Fuel Filter Removal Kit For Vauxhall/Opel
Fuel Filter Removal Kit For Vauxhall/Opel
.Designed to remove the fuel filter on Vauxhall/Opel vehicles fitted with 1.9CDTi engines.
.Also fits some Alfa Romeo, Fiat and Saab 1.9JTD/TD vehicles.
.Filter housing fits into the plastic holder using a vice, so the key can be used to unscrew the housing cap without causing damage.
.Applications:Alfa Romeo, Citroen, Fiat, Peugeot, Saab, Suzuki, Vauxhall/Opel.