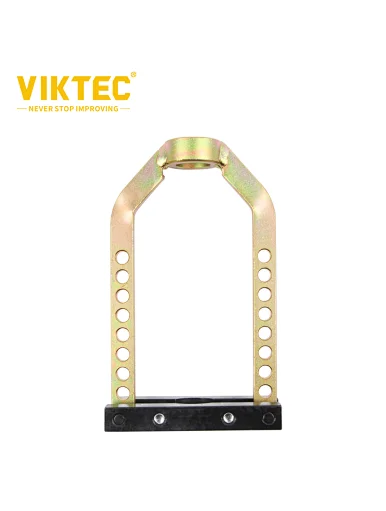 VIKTEC CV Joint Puller Propshaft Separator Car Transmission Drive Shaft Removal Tool
Product Feature
Universal Propshaft Separator Splitter Tool & CV joint puller.
The joint puller is fully adjustable and is suitable for most cars.
The length of the tool is 25cm and the width 14cm.
Quickly removes the CV joint from the drive shaft without damaging the joint, and keeps hands free for releasing retaining circlip.
Reduces risk of damage to transmission.
Saves on labour time and suitable for most vehicles.