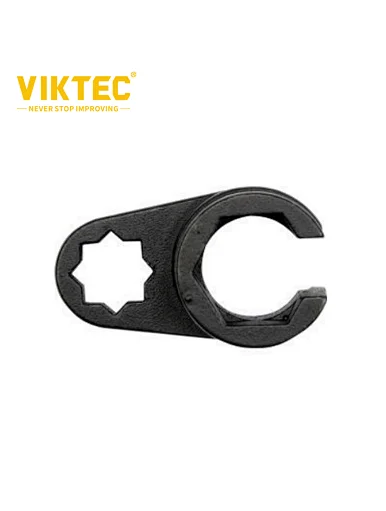 VIKTEC Offset Oxygen Sensor Socket Wrench
Product Feature
Type: Socket, lambda probe
EAN: 5906083917530
1Pc offset oxygen sensor socket
Common 6 point, 7/8 in (22mm) socket, suitable for most oxygen sensors. Use with any 3/8 inch drive ratchet or breaker bar.
The socket is slotted so that you can remove the oxygen sensor while still connected to the wiring harness, and the socket is offset and compact, providing additional leverage even in hard-to-reach spots.