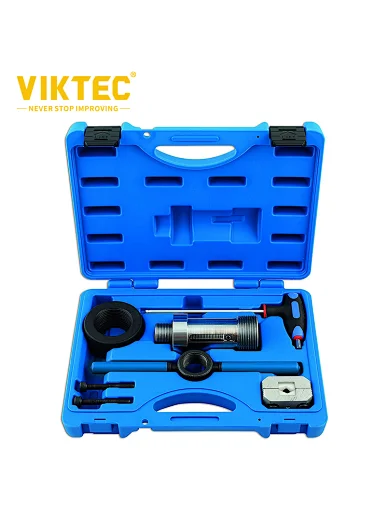 VIKTEC Macpherson Strut Expander Tool Set
Product feature
.Shock absorber installation kit.
.Designed to quickly and easily expand Macpherson struts to their full extension and hold them in their extended position whilst new road springs are fitted.
.Particularly useful when working with struts that are equipped with strong internal springs (tension stop springs) that pulls the strut shaft partly into the strut.
.Clamp for Strut inserts available separately.
.Supplied in blow mould case for storage.
Content:
Flat threaded base
Hex key
Strut extender unit
Extender T-handle
Clamp bolts
Strut shaft split clamp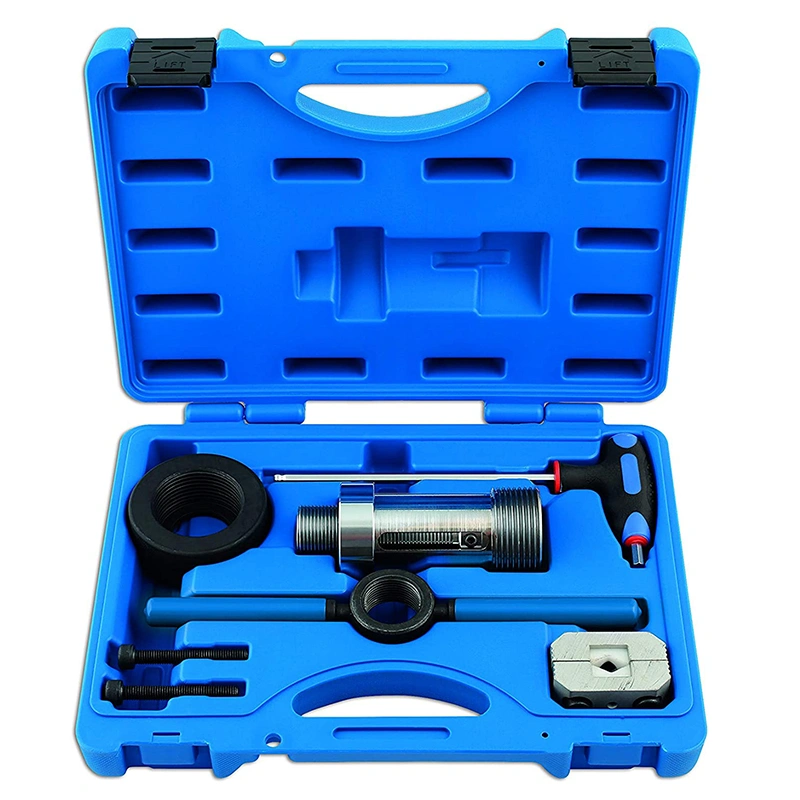 Viktec offers a high-quality Macpherson Strut Expander Tool Set(VT13028). All our tools have at least a one-year quality guarantee. If you need more information about our Macpherson Strut Expander Tool Set(VT13028), please do not hesitate to e-mail or call us. Your inquiry will be replied to within 24 hours.