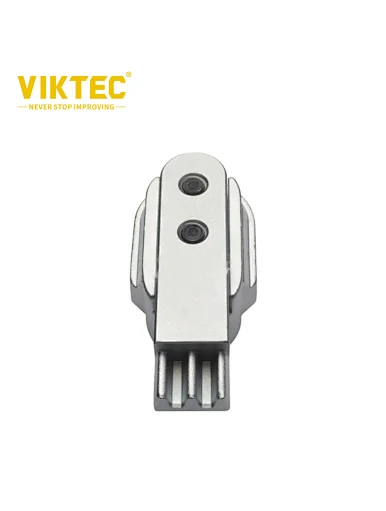 VIKTEC Flywheel Holder Flex Plate Lock Timing Chain Tool for BMW N20 N26
Product Feature
Works on BMW N20 and N26 engines.
Used for securing the crankshaft with the transmission installed(connected to engine)
While replacing the timing chain, this tool can hold the flywheel;
It helps to release and tighten down the central bolts on the vibration damper.
Superior Material:
This tool is made from advanced heavy duty soild steel structure, durability and anti-corrosion, providing a long term service.
Model Reference:
BMW 125i N20 2012-2017
BMW 220i N20 2014-2018
BMW 225i N20 2014-2017
BMW 228i N20 2014-2016
BMW 320i N20 2012-2015
BMW 320i GT N20 2013-2016
BMW 328i N20 2011-2016
BMW 328i GT N20 2013-2016
BMW 520i N20 2011-2016
BMW 520Li N20 2013-2016
BMW 525Li N20 2013-2016
BMW 528i N20 2011-2017
BMW X1 xDrive/sDrive20i N20 2011-2015
BMW X1 xDrive/sDrive28i N20 2011-2015
BMW X3 N20 2013-2018
BMW X3 xDrive20i N20 2011-2018
BMW X3 xDrive28i N20 2012-2018
BMW X4 xDrive20i N20 2014-2017
BMW Z4 N20 2013-2015
BMW Z4 sDrive20i N20 2011-2016
BMW Z4 sDrive28i N20 2011-2016
BMW 328i / 328iX N26 2012-2016
BMW 228i / 228iX N26 2012-2016