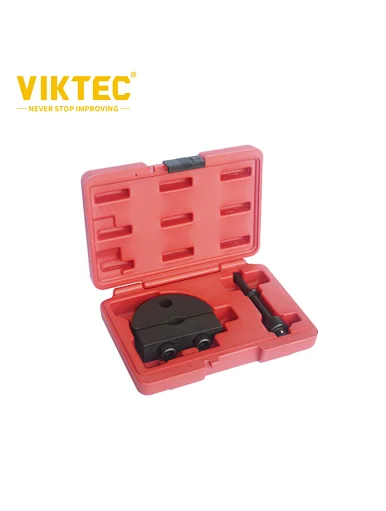 VIKTEC Air Hammer Adapter for Injector Extractors
Product Feature
Allows the air hammer to vibrate the injector loose in place of the traditional slide hammer, perfect for stubborn hard to shift injectors.
Saves time and work.
Slide hammer adapter which allows the use of pneumatic force to vibrate the injector. - Ideal when an alternative extraction method is required.
Mount Size: 10-20mm
Minimum opening diameter for anchoring 350mm.
Combinable with any slide hammer. (Ex Ref. 1082, 3969, 9190, ETC.)