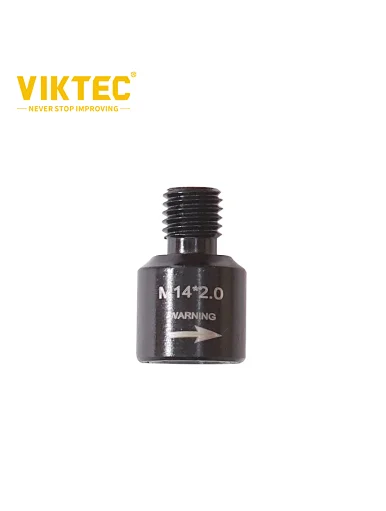 VIKTEC Adapter 1/2In Square to M14 x 2.0 for Screwing and Cleaning Machine
Product Feature
Size: M14×2.0
Screwing & cleaning with just one machine.
The new adapter enables the mechanic to carry out two work steps with just one machine when changing a wheel.
Normally, the wheel hub is cleaned with a drill or cordless screwdriver.