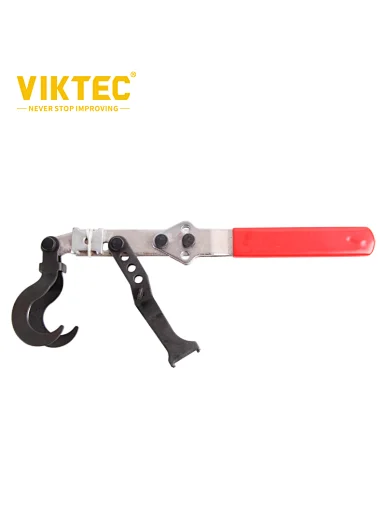 VIKTEC Valve Spring Compressor
Product feature
.Suitable for the replacement of valve springs and valve stem oil seals without the need to remove the cylinder head.
.Use in conjunction with compressed air adaptor.
.Adjustable handle, claws and hooks allow use on most OHV engines.
Content:
Valve Spring Compressor *1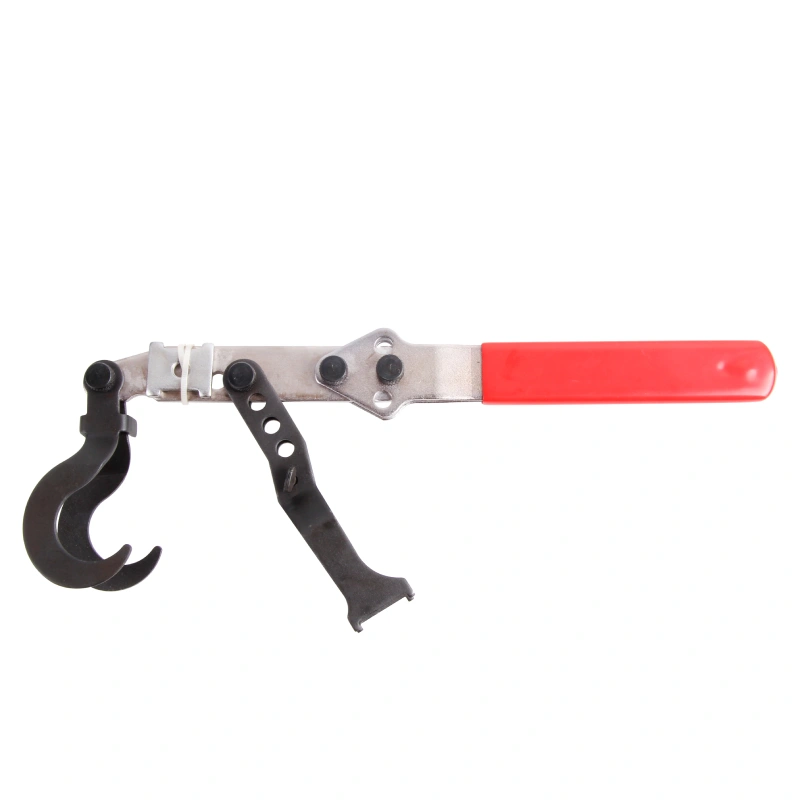 Viktec offers a high-quality Valve Spring Compressor(VT14084). All our tools have at least a one-year quality guarantee. If you need more information about our Valve Spring Compressor(VT14084), please do not hesitate to e-mail or call us. Your inquiry will be replied to within 24 hours.