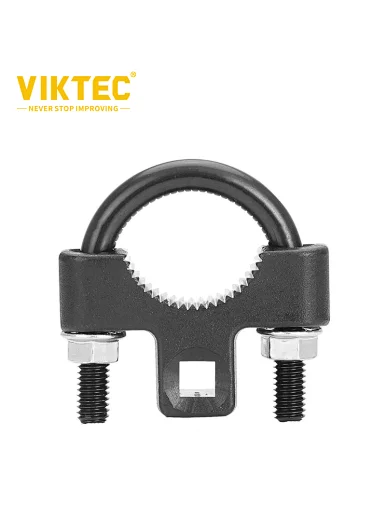 VIKTEC Inner Tie Rod Tool
Product features:
Used to Easily Turn Tie Rods
Used to Service Inner Tie Rods on Rack and Pinion Steering Assemblies
Removes and Installs Inner Tie Rods on Many GM and Some Chrysler Products
Can Also be Used on all Inner Tie Rods with 1-3/16 and 1-5/16 in Hex Sizes
Product Description:
This Inner Tie Rod Tool is used to easily turn tie rods. It can easily remove inner tie rod without removing the outer tie rod. Slide the tool over the end and tighten collar to allow access with an extension.
Used to Easily Turn Tie Rods
Used to Service Inner Tie Rods on Rack and Pinion Steering Assemblies
Removes and Installs Inner Tie Rods on Many GM and Some Chrysler Products
Can Also Be Used on All Inner Tie Rods with 1-3/16"and 1-5/16"Hex Sizes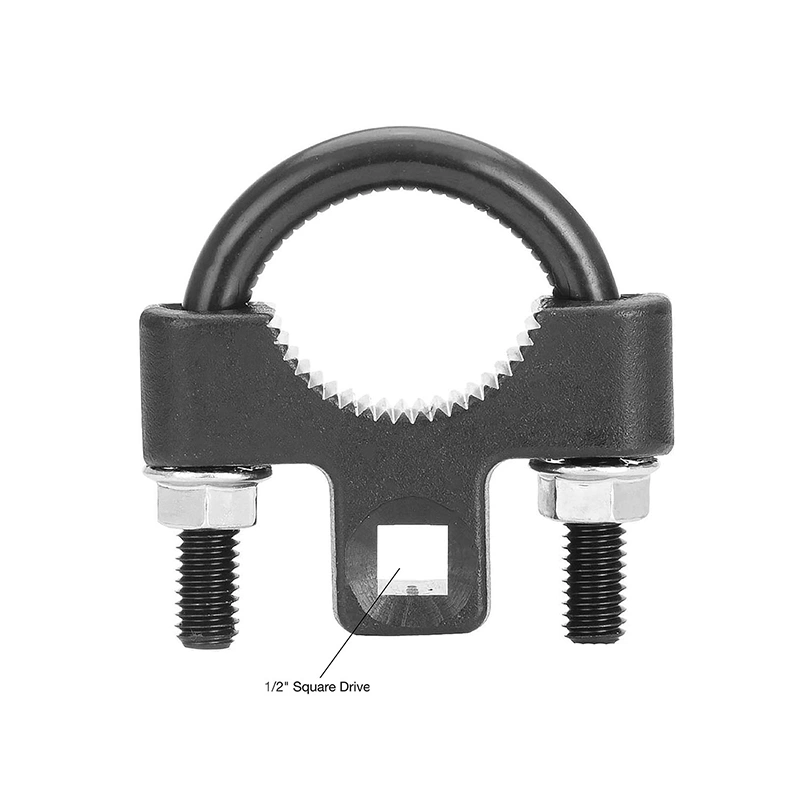 Viktec offers a high-quality Inner Tie Rod Tool (VT18071). All our tools have at least a one-year quality guarantee. If you need more information about our Inner Tie Rod Tool (VT18071), please do not hesitate to e-mail or call us. Your inquiry will be replied to within 24 hours.